,
Katharina Gerboldt: It's been a challenging season
The skater believes the country has had a decent run in all of its starts.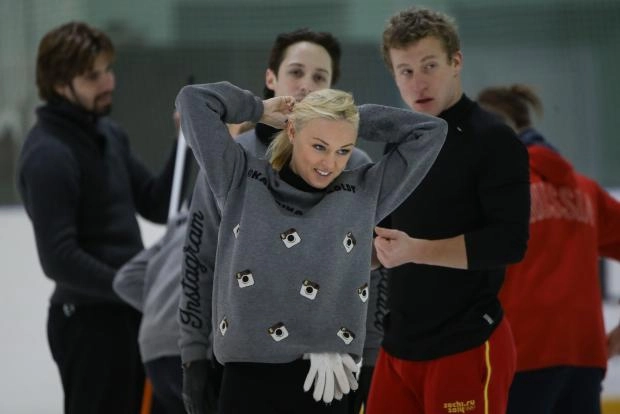 Figure skater Katharina Gerboldt summed up the past season and assessed the level of competition.
"I think the season was difficult in any case. Difficult for the Federation, for the coaches, for the athletes. For the Federation, probably (because) a lot of effort had to be made because, as you noticed, all the competitions had to be replaced. In general, I think it was decent, the competitions were held at a high level, even among children held competitions, which in terms of organisation were at least as good as the Grand Prix," she said.
The skater believes that it's hard for athletes and coaches to find motivation when you don't get something, but they've managed it.
Read also: "If I were a performing athlete, it would be a decent amount" - Alexey Yagudin about the competition in Russia