,
Barbashev's Vegas are the first to reach the Stanley Cup quarter-finals
It took the Knights five games in the series to do so.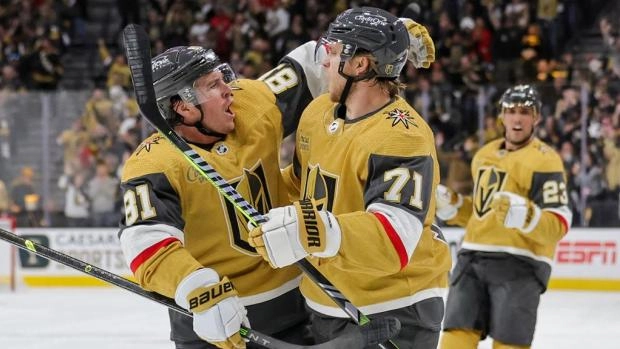 The Vegas Golden Knights beat the Winnipeg Jets 4-1 at home in game five of the Stanley Cup 1/8 finals.
Chandler Stephenson scored two goals for the Knights.
Vegas, for which Russian forward Ivan Barbashev plays, won the series 4-1 and became the first quarterfinalist of the NHL playoffs.
Read also: Shesherkin's 39 saves didn't save the Rangers from losing to New Jersey