,
Sofia Shevchenko resumed her sports career
She will work with Ilya Averbukh.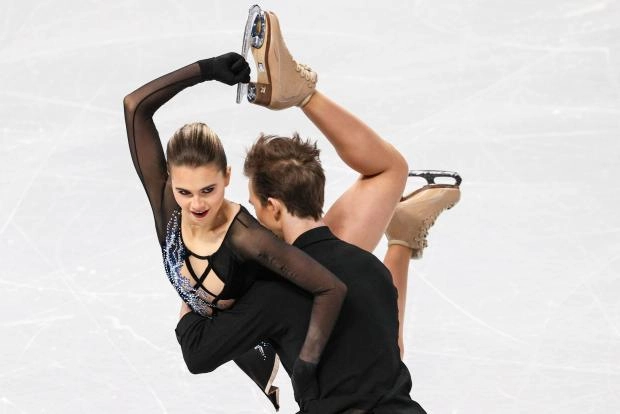 Figure skater Sofya Shevchenko has resumed her sports career and will be paired with Andrei Yezhlov under the guidance of Ilya Averbukh.
She announced her retirement in March 20022, after which she worked as a coach in the Averbukh group.
"The free dance has already been staged. The guys are just eager to fight. There is still a lot of work ahead, but I'm sure this duet will decorate any competition in which it will take part," Averbukh said.