,
"Minnesota" Kaprizova flew out of the Stanley Cup
Evgeny Dadonov had a hand in the decisive victory of "Dallas".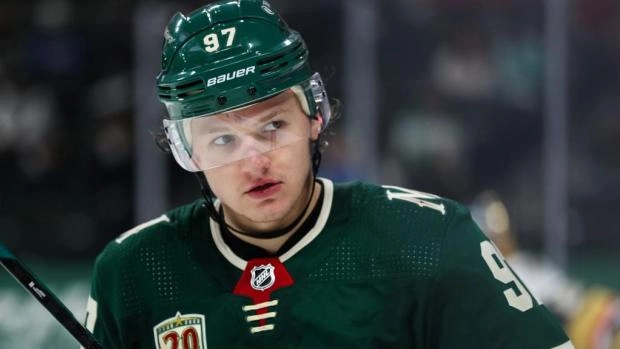 The Dallas Stars beat the Minnesota Wild 4-1 in Game 6 of the Stanley Cup Round of 16.
Russian striker "Dallas" Yevgeny Dadonov made an assist.
Forward "Minnesota" Kirill Kaprizov finished the game without points with utility -2.
Dallas won the series 4-2 to advance to the quarterfinals of the NHL playoffs.