,
"Sao Paulo" terminated the contract midfielder "Locomotive"
Pedrinho performed at home on loan.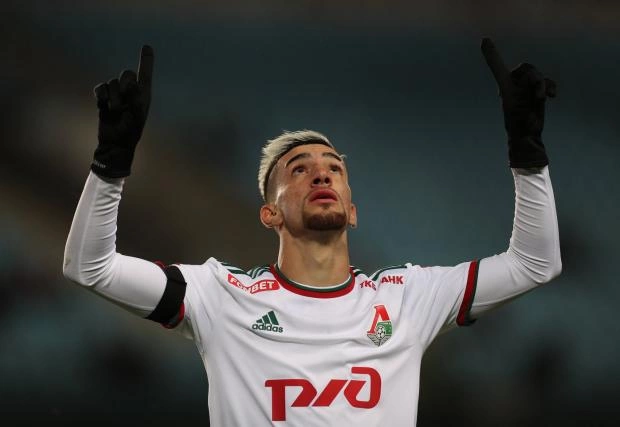 Brazilian "Sao Paulo" terminated the lease agreement with the midfielder of the Moscow "Locomotive" Pedrinho.
In March, he was suspended from performances during the investigation, after his ex-girlfriend accused the footballer of domestic violence. Earlier, traces of beatings were found on her body. Pedrinho allegedly threatened to kill her.
Pedrinho spent 10 matches for Sao Paulo in the Brazilian championship, scoring 3 goals.