,
Malcolm's poker brought Zenit a major victory over Wings of the Soviets
More than half the Volga players played in the minority.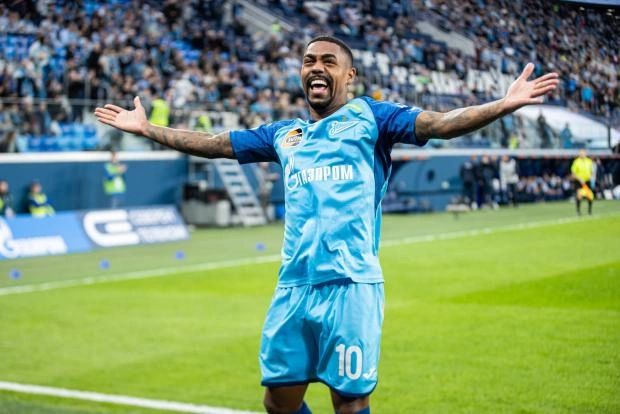 Samara "Wings of the Soviets" in the 25th round of the Russian Football Championship lost at home to St. Petersburg "Zenith" - 1:5.
As part of the hosts, Sergei Babkin scored (9), the guests have four goals on Malcom's account (19 pen., 55, 68, 73), Claudinho has one more goal (30).
At the 41st minute, defender Glenn Bale was sent off in the Wings of the Soviets.
Zenit is leading the Premier League with 61 points, while Krylya Sovetov is in 12th place with 25 points.