,
Evgenia Medvedeva about working in tandem with Alexander Enbert
The figure skater is preparing a pair performance as part of the Ilya Averbukh show.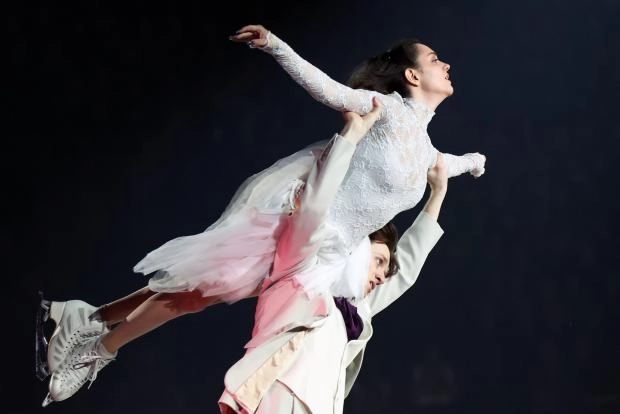 Evgenia Medvedeva spoke about working in tandem with Alexander Enbert as part of Ilya Averbukh's show "Champions. Favorite songs about the main thing."
"Sasha and I have a rather unique number for us personally. We are skating together for the first time not as part of a performance, but as part of a show. We have a separately staged new number, specially for the tour. We are interested in this. it will be difficult to skate a number, not separate pieces, but a separate, one might call it, sports number. For me, this is a challenge," she said at an open training session.
The figure skater noted that after a couple of performances, she and Enbert would roll up. But she didn't tell about the number - she decided to keep the intrigue.