,
Alexander Enbert on his performance with Evgenia Medvedeva
Skaters will perform in pairs at the Ilya Averbukh show.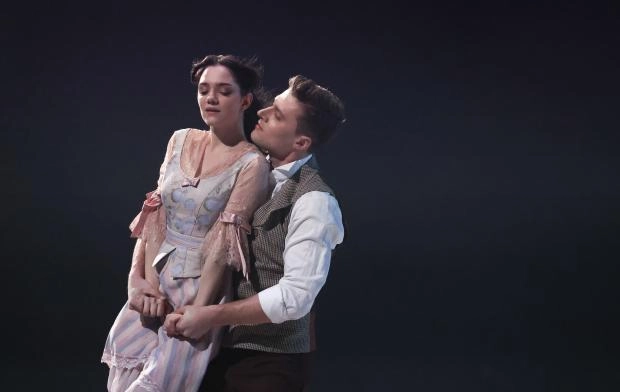 Alexander Enbert spoke about the recent perfomance of Evgenia Medvedeva on Ilya Averbukh's show "Favorite songs about the main thing."
There is already a certain mutual understanding, there are certain coincidences. Ilya said that we indeed created the perfomance together with Evgenia. This, of course, is an exaggeration. But we feel a lot, we know, we understand what is convenient for each other and what is not. The number is about the fact that everyone knows what was before us, is now and will be after us, is at all times and about what saves this world" he said.
Earlier, Evgenia Medvedeva said that working in pairs is a real challenge for her.