,
I am glad that the return of Bukin and Stepanova is happening in my project
The couple missed the 2022/2023 season.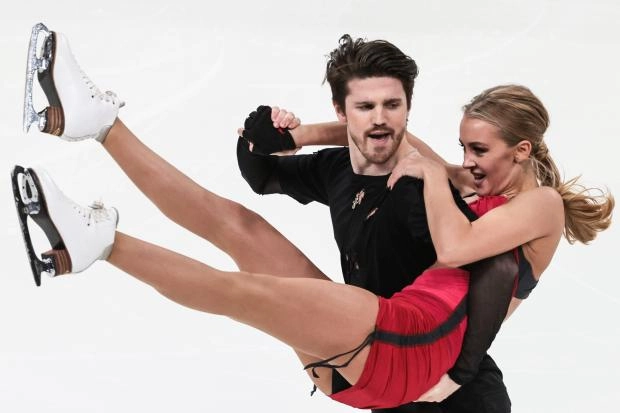 Ilya Averbukh spoke about the return to the ice of the dance couple Alexander Stepanova / Ivan Bukin as part of the show "Favorite songs about the main thing."
"This is one of the brightest points in our show, you will see an amazing duet again on the ice together. I am very glad that such a definite return is happening in my project. Of course, the guys have a great road, they will skate in different shows, but then that the return is happening here is very important to me," he said.
Stepanova and Bukin did not compete in the 2022/2023 season; in March 2023, Stepanova became a mother. The couple will perform on the Averbukh show on May 4 to the song "Tenderness" by Maya Kristalinskaya.