,
Real Madrid won the Euroleague Basketball by beating Olympiacos in the fina
This is the eleventh title of Madrid.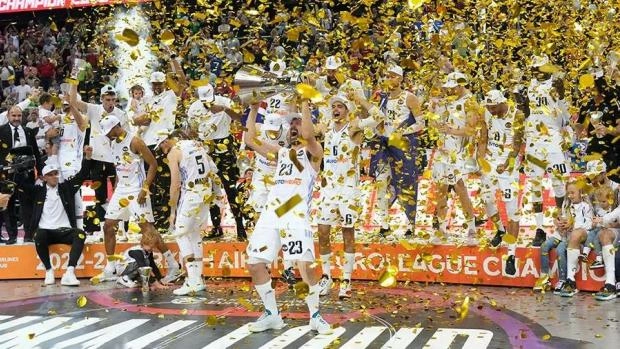 On May 21, the final match of the Euroleague Basketball season 2022/23 took place, in which the Spanish Real Madrid and the Greek Olympiacos met.
To say that the match turned out to be stubborn would be an understatement. None of the teams wanted to concede and did not deserve defeat.
A few seconds before the end of the match, the Greeks were leading by one point, but thanks to an accurate throw by Sergio Julya, the victory went to Madrid - 79:78.
The last time Real Madrid achieved such success was in 2018, and in total the club now has eleven victories in the Euroleague.