,
The source spoke about the state of Roman Kostomarov
The figure skater is being prepared for prosthetic surgery.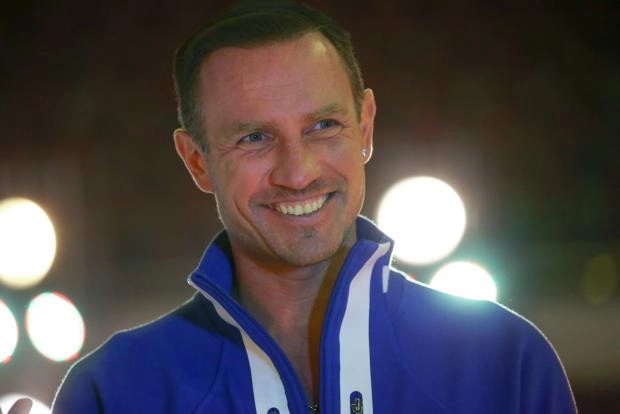 A TASS source spoke about the condition of Roman Kostomarov, who continues to be treated in the hospital.
Earlier it was reported that the skater can not cope with depression.
"Preparations for prosthetics are underway - operations on the legs have already been carried out, the healing stage is underway. As for the hands, there are still a number of preparatory measures and subsequent healing ahead. Of course, there are differences - he has been in the hospital for four months. But no depression, everything is fine, "he said.
Roman Kostomarov has been in the hospital since January 10, where he ended up with a severe form of pneumonia, and was connected to ventilators and ECMO for a long time. Due to the developed necrosis, he underwent several amputations.