,
Verstappen breaks Vettel's record for winning stages for Red Bull in Formul
The Dutch rider won the sixth round of the competition in Monaco.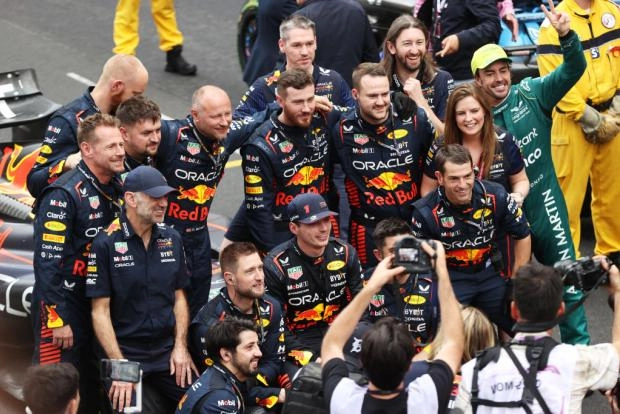 Two-time Formula 1 winner Max Verstappen came to the finish line first at the sixth stage of the Monaco Grand Prix.
Thus, the Dutch athlete brought his team the sixteenth victory in the last seventeen races of the Grand Prix.
Accordingly, he broke Sebastian Vettel's record for winning runs for the Austrian Red Bull team.
In addition, Max became the seventh driver in the history of the "royal races" to overcome the mark of two thousand laps of the lead, which allowed Red Bull to enter the top 5 in the team standings for the same indicator.