,
Conor McGregor vows to have at least 100 fights after UFC return
The fighter set himself an almost impossible task.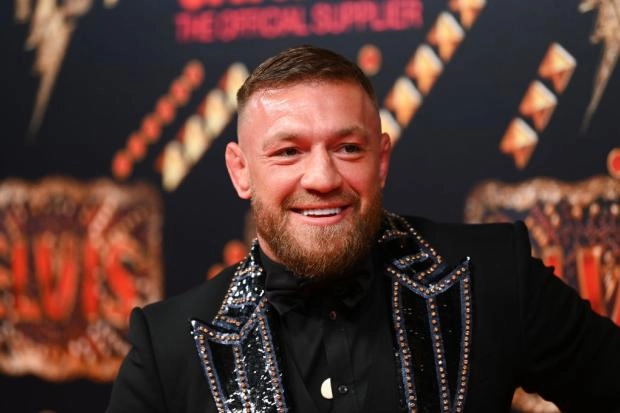 Former world champion Conor McGregor is returning to the promotion with a duel with Michael Chandler, which should take place before the end of this year.
The Irishman, as always, is in a fighting mood and could not do without theatrical gestures.
According to Conor, he returns to the UFC not to serve a number, but to win new titles and constantly enter the octagon.
"The fact that I will return this year is one hundred percent. Moreover, I am going to enter the octagon for a long time and have at least a hundred fights in the rest of my career, "said McGregor, who has not competed since the summer of 2021.
Taking into account the fact that the athlete is thirty-four years old, and the fighters spend no more than three or four fights a year, the Irishman will have to fight until deep retirement.