,
Annabel Morozov will not be able to change sports citizenship
The Russian Figure Skating Federation did not issue a permit to the skater.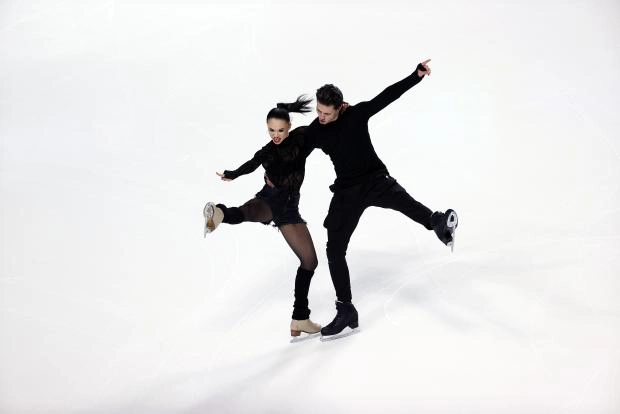 The FFKKR did not approve the transfer of ice dancing skater Annabelle Morozov to another team.
The athlete trains in the USA with Igor Eremenko.
Previously, the figure skater performed with Andrey Bagin and David Narizhny.