,
Smolkin and Davis spoke about the change of sports citizenship
Skaters will play for the Georgian national team.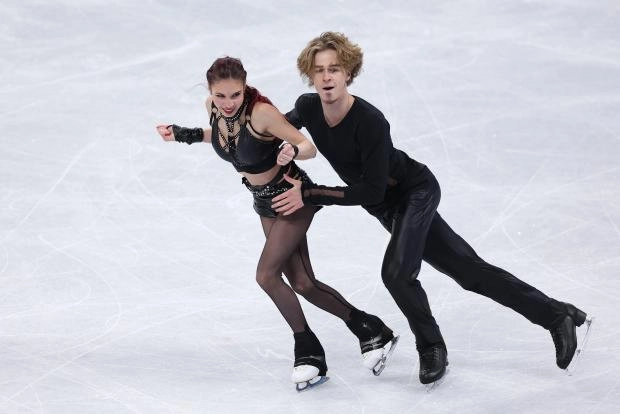 Ice dancers Diana Davis and Gleb Smlkin spoke on social networks about changing sports citizenship.
"We thank all the fans who have supported and continue to support us. A new chapter in our sports life begins. We are looking forward to the opportunity to enter the competitive ice!"
The duo will now perform under the Georgian flag.