,
Monson estimates the chances of Messi appearing in the Premier League
The famous fighter did not rule out such an option.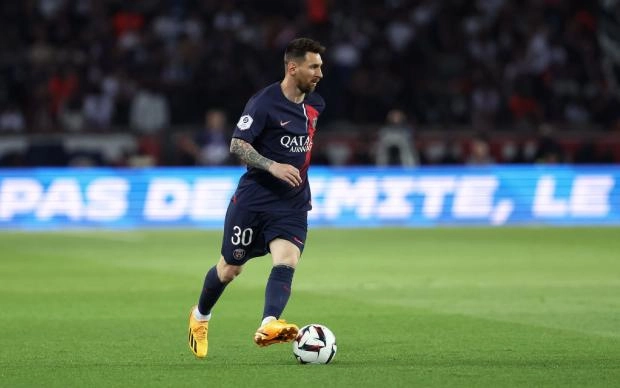 Famous MMA fighter Jeff Monson, known for his love of football, admitted that he would not mind seeing the Argentinean Lionel Messi in the Russian Premier League.
According to the athlete, after the termination of the contract, the player became a free agent, which simplifies negotiations with him. Another thing is that the "moneybags" from Saudi Arabia have already laid eyes on him.
"Probably, for any RPL club, Lionel will cost a lot. But I think this option is quite possible," suggested Monson.
In addition, the fighter reminds of good relations between Russia and Argentina, so even the political component will not be an obstacle here.