,
Dmitry Bivol voiced the fight of his dreams
The Russian boxer has a clear goal in front of him.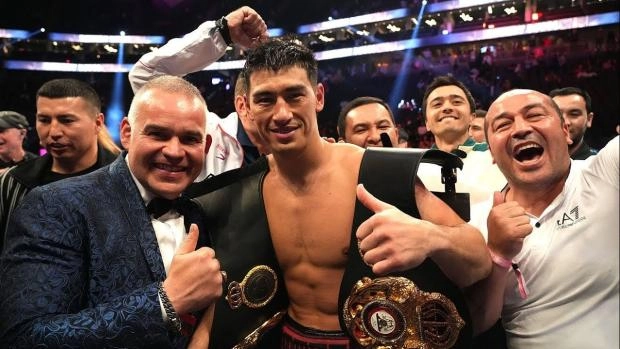 World light heavyweight boxing champion Dmitry Bivol voiced the most coveted fight of his career so far.
According to the Russian, he remembers all his opponents and all his toughest fights, including Alvarez and Barrera.
Nevertheless, Bivol is sure that the most difficult and most media confrontation is still ahead of him.
"To fight for one more title, to collect all the belts in the division, this is the main dream today. So, I am focused exclusively on Beterbiev, "said the athlete.