,
Sergey Pavlovich commented on the rumors about the fight with Alexander Vol
Many consider the Russian confrontation curious.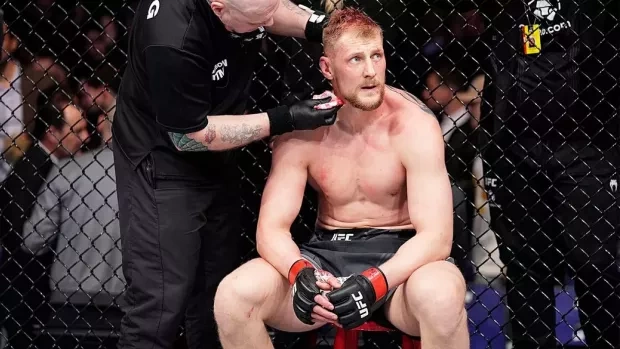 One of the main contenders for the UFC heavyweight title, Sergei Pavlovich, reacted to persistent rumors about his possible fight with another Russian Alexander Volkov.
According to the athlete, the strongest league in the world has a rich enough choice of opponents from all over the world to enter the octagon against compatriots.
"I have said more than once that I would not want to fight guys from Russia. The UFC is a global organization with many fighters from other countries," Pavlovich said.
Meanwhile, lately there has been a lot of talk that the Russian in his next fight could fight for the title with heavyweight champion Jon Jones.