,
Amanda Nunes pulls out of UFC rematch with Valentina Shevchenko
The Brazilian considers such a fight "not money."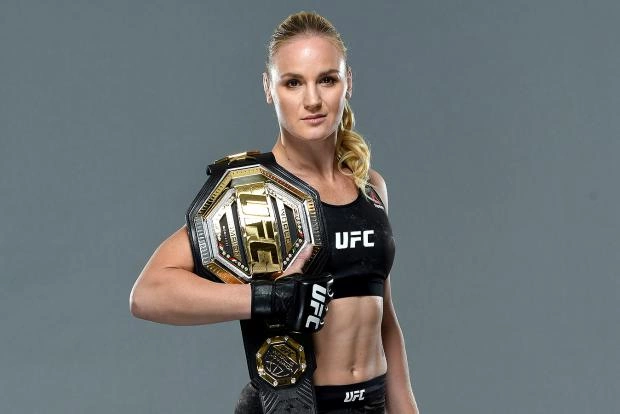 UFC champion in two weight categories Amanda Nunes sees no point in organizing a third fight against Valentina Shevchenko.
According to the Brazilian, this confrontation is unlikely to cause a stir in the world of mixed martial arts, and is unlikely to make good money.
"Perhaps when I return to bantamweight, the league will want to give us a rematch. But I don't see the point in it. I don't want to fight Valya anymore. We have already figured out everything in due time. In addition, this fight will not earn anything, "concluded Amanda.
Recall that Nunes and Shevchenko fought each other twice. And both times - in 2016 and 2017, the Brazilian athlete took up.