,
The fight of Russian Denis Tyulyulin at the June UFC tournament is canceled
The reason was the unexpected decision of his opponent.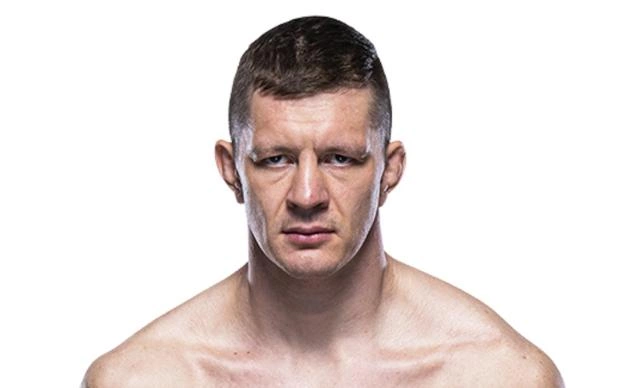 The duel between Russian fighter Maxim Tyulyulin and Brazilian Gregory Rodriguez was withdrawn from the card of the UFC on ABC 5 tournament in Jacksonville on June 24.
The Brazilian athlete referred to the injuries received in training, while apologizing to his rivals.
"I won't be able to fight June 24 in Jacksonville. Maxim, let's meet later and this time no excuses," wrote Rodriguez.
Tyulyulin confirmed that he would not enter the octagon in June, and his fight with the Brazilian was postponed to the tournament in Boston on August 19.