,
Henry Cejudo voices the greatest lightweight in UFC history
The choice of the athlete was somewhat surprising.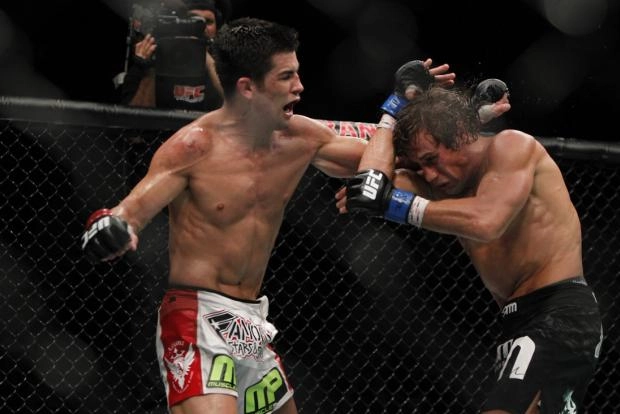 Former UFC champion Henry Cejudo recently returned to the octagon after a long break, losing his first match to bantamweight champion Aljamain Sterling.
Between fights and training, the mixed martial arts veteran gives valuable advice to young fighters and willingly comments on sports life.
For example, the other day Cejudo determined the greatest, in his opinion, lightweight in the entire history of the promotion.
This is what he called the American fighter of Mexican origin Dominic Cruz. And this choice was somewhat surprising.
It's not even that Cejudo did not mention any of the Russian champions. It's not even that Cruz is a bad fighter. He was a great fighter.
Only now he achieved his main successes in the bantamweight division, becoming the champion in this division and, for most of his career, speaking in this weight category.