,
Ali Izmailov defended the title of the strongest IBF light heavyweight
The match was between two previously undefeated opponents.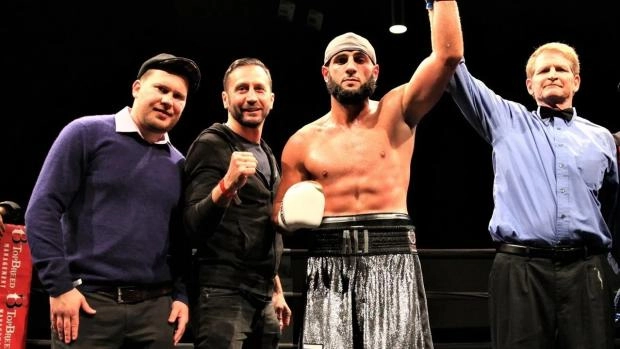 On the night of June 10 in the United States, undefeated Russian boxer Ali Izmailov defended his IBF USBA light heavyweight title.
His opponent was the American Charles Foster, who had never known the bitterness of defeat before this fight and the current US champion according to IBF USBA.
The fight lasted the entire distance, but the Russian in most moments still looked more preferable. The judges unanimously gave the victory to our boxer.
For Izmailov, this is already the eleventh success in eleven bouts. Foster suffered his first setback in twenty-three fights.