,
Deontay Wilder challenges Francis Ngannou to two fights
Famous athletes can fight according to different rules.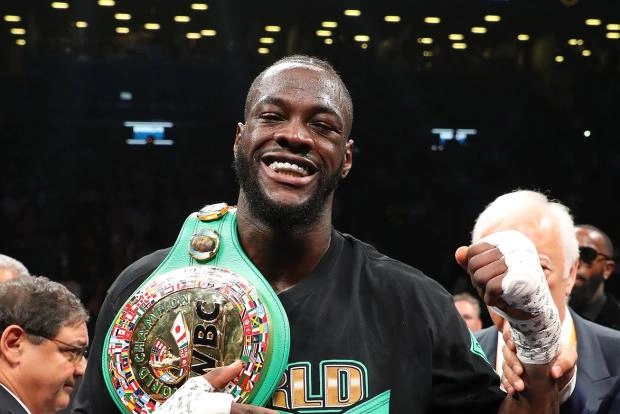 Legendary American heavyweight boxer Deontay Wilder has once again challenged former UFC heavyweight champion Francis Ngannou to a fight.
In order to balance the odds, Wilder suggested that the potential opponent meet twice.
"Hey Francis, if you doubt your boxing skills, let's fight twice - according to the rules of boxing and according to the rules of MMA," the American wrote on social networks.
At the same time, Wilder recalled that the confrontation with Francis and his team had already been discussed, and they were not opposed to arranging a boxing match.
But Deyontey decided to go further, and offered to hold the second fight in mixed martial arts, where Ngannou feels like a fish in water.