,
Gerard Pique is preparing for the wedding with a new lover
The celebration could take place this summer.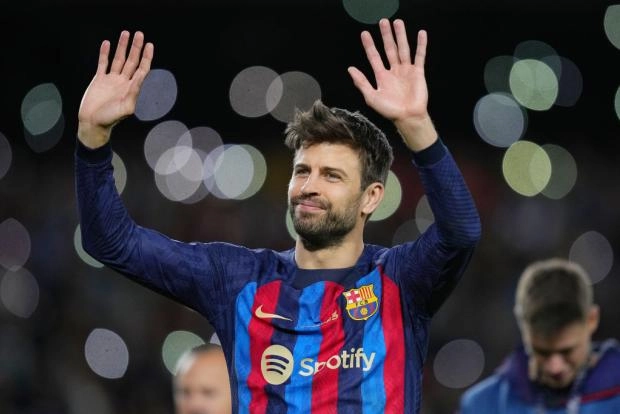 The former lover of the singer Shakira, the football player Gerard Pique is going to make an offer of marriage to the "lover" Clara Chia Marty within a month.
Insiders share such information with readers, recalling that it was precisely because of the connection with the athlete with Clara that Shakira broke off relations with him.
According to some reports, Gerard is going to propose to his beloved right at the wedding of his brother Mark on June 24th.
Moreover, the future newlyweds have allegedly already prepared a scenario for further actions, according to which they can officially get married before the end of this summer.