,
Conor McGregor banned from UFC in 2023
Maybe that's how it was intended?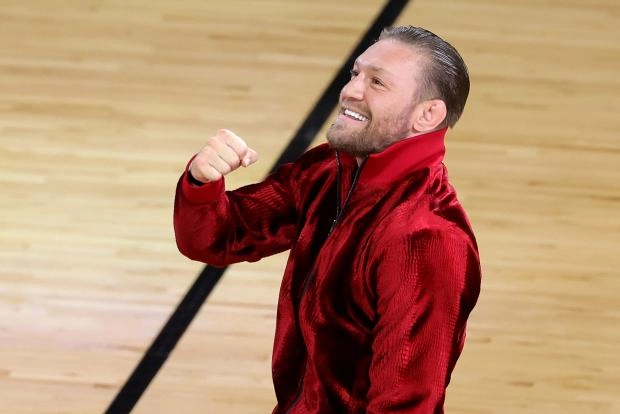 The widely announced return of former UFC champion Conor McGregor has been delayed until at least next year.
USADA said that the athlete failed to meet the deadline for submitting doping tests necessary for inclusion in the testing pool and subsequent permission to compete in the UFC.
According to existing rules, a fighter must be in the testing pool for at least six months. This means that in any case, Conor will not receive permission to enter the octagon under the auspices of the UFC until the end of the year.
The league has yet to determine the fate of the highly publicized fight between McGregor and Michael Chandler this fall.
Meanwhile, Chandler himself could not hide his disappointment with the situation, and some experts did not rule out at all that the Irish fighter was in no hurry with his return to the fights, and therefore missed all the deadlines.