,
Boxing left in the 2028 Olympics
The fate of this sport hung in the balance.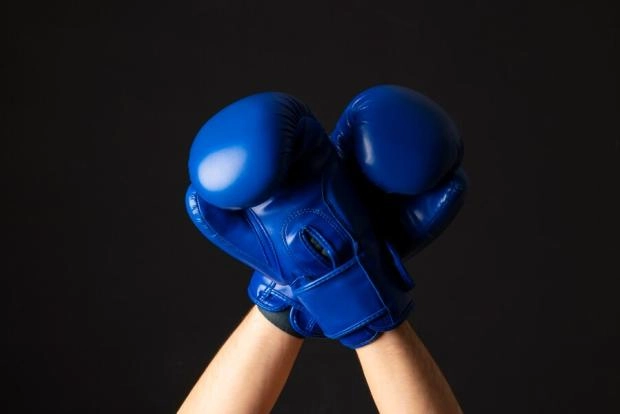 Today, June 22, the International Olympic Committee has stripped the International Boxing Association (IBA) of Umar Kremlev of its recognition.
Nevertheless, despite all the fears of the sports world, the IOC has kept amateur boxing in the program of the next 2028 Summer Olympics after Paris.
Prior to this, the organization of boxing tournaments at the Games was handled by the IBA. But against the backdrop of her conflict with the IOC, they warned more than once about the possible deprivation of boxing from the status of an Olympic sport. But so far it worked out.
"The IBA was unable to persuade the IOC to suspend the withdrawal process. But I guarantee that boxing will be represented at the 2028 Olympics," promised IOC Director General Christophe de Koepper.