,
A film about Evgeny Medvedeva will be shown in early July
Filming took almost four years.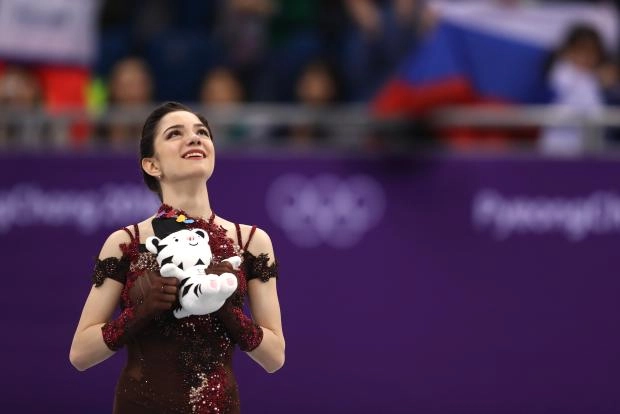 Evgenia Medvedeva is one of the most popular Russian figure skaters. And even though she did not become an Olympic champion, having lost to Alina Zagitova, she should not compete now. Her name is called among those who helped the modern generation fall in love with figure skating, along with Kamila Valieva, Alexandra Trusova, Anna Shcherbakova. She embodied vivid images from a gentle geisha to the heroine of the Sailor Moon anime. In early July, fans will see the film "Medvedev vs. Medvedeva" about the development of one of the brightest and most courageous athletes of our time.
Previously, films about Medvedev have already been made. In 2016, Match TV prepared material about her work with Eteri Tutberidze, and in 2018, about a silver medal at the Pyeongchang Olympics.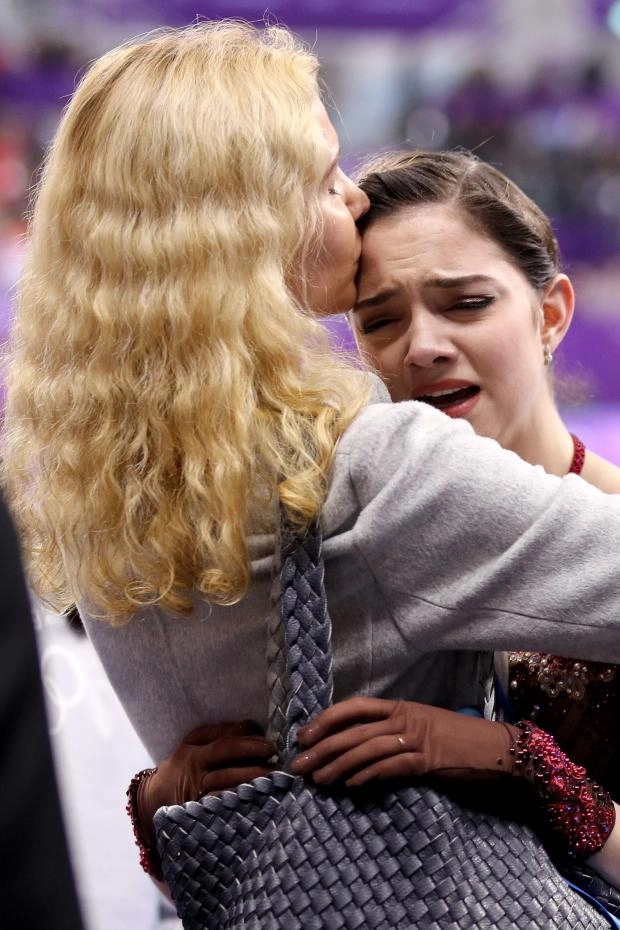 The new film will be called "Medvedeva against Medvedeva". As the figure skater herself explains, this is her answer to the constant confrontations with other students of the Eteri Tutberidze group: she was constantly confronted with Alina Zagitova and Alexandra Trusova, although first of all she fought with herself.
"I got tired when they said around "Medvedev against Zagitova", "Medvedev against Trusova". I was not against anyone, but against myself. Changed my body, overcame fears. I have always been Medvedeva against Medvedeva. I look in the mirror and work against this person, "said the athlete in an interview with the authors of the film, the Red Square company.
Filming for the new film took four years, starting in May 2019 and wrapping up in November 2022. It is presented as an honest and frank story of an athlete. There will be training, and about the production of numbers, and about the life of a figure skater. Medvedev herself announced materials from Canada when she trained with Brian Orser, and videos from the filming of Ice Age.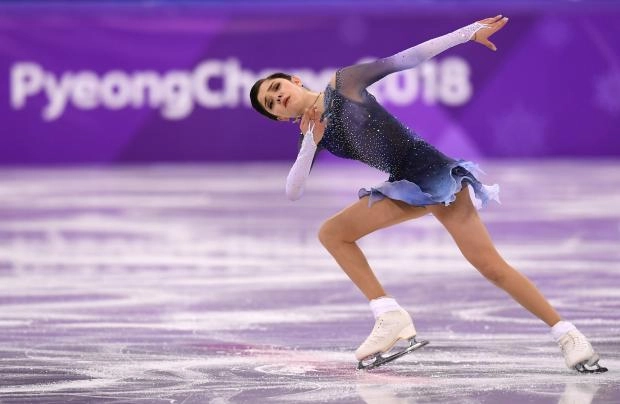 "I think it will be interesting to the viewer. I probably don't understand the importance of the event yet, so I treated it all as just another shooting, reporting, "the figure skater shared.
Talking about the film, Medvedeva repeatedly mentioned unique shots from childhood that even she herself had not seen: the creators digitized cassettes with the first steps of a little figure skater on ice.
"This is just a story, a frank story about what happened to me in life, how I felt and experienced it all. Lots of new facts. I do not think that for someone it will become some kind of benefit in life. This is just my honest story. And if someone makes any conclusions for himself, then these will be only his conclusions. I don't have a goal to teach someone something, "Medvedeva said about the film.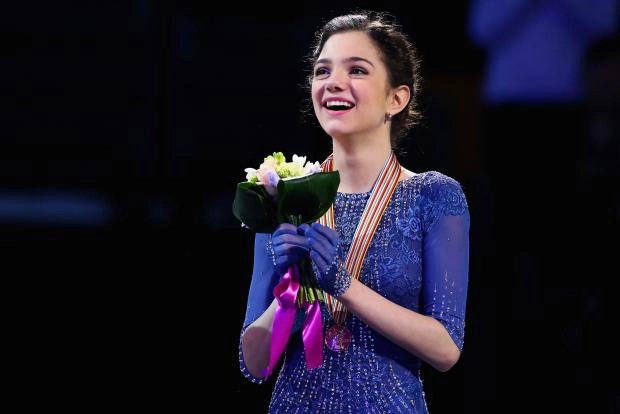 A significant role is assigned to invited guests. Among them are Alexei Yagudin, Alexander Zhulin, Ilya Averbukh.
The film's card is on Kinopoisk, but so far it doesn't even have a poster. But it is already known that the premiere screening of the film will take place as part of the festival of documentary content of streaming platforms, which will be held in Moscow's Gorky Park from July 3 to 9. The exact premiere date will be announced at a later date.