,
Bivol and Alvarez rematch in 2023 will not take place
The Mexican announced the next fight.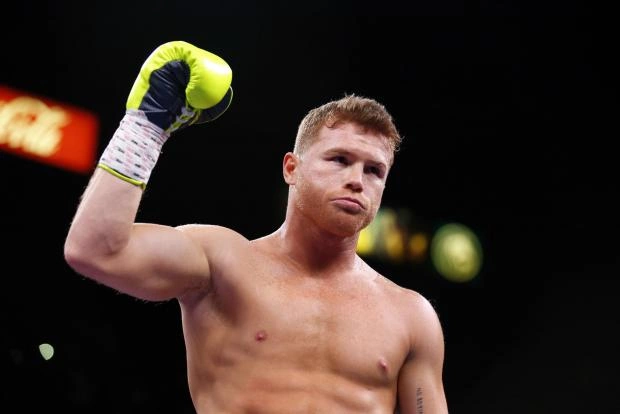 Loudly declaring his intention to rematch with Dmitry Bivol, the absolute champion in the second middleweight Saul Alvarez will hold his next fight in September this year.
In his social networks, Canelo wrote that this will be a tournament dedicated to the Independence Day of Mexico, celebrated on September 16th.
Alvarez's rival was one of the leading members of the Premier Boxing Champions, Al Haymon.
This means that after the September fight, the Mexican with a high degree of probability will not enter the ring again until the end of 2023.
Accordingly, the Mexican boxer does not count on a rematch with the Russian Dmitry Bivol, whom Alvarez lost in the spring of 2022. Yes, and the Russian athlete has completely different plans ...