,
UFC announces Valentina Shevchenko and Alexa Grasso rematch
The fight is officially scheduled.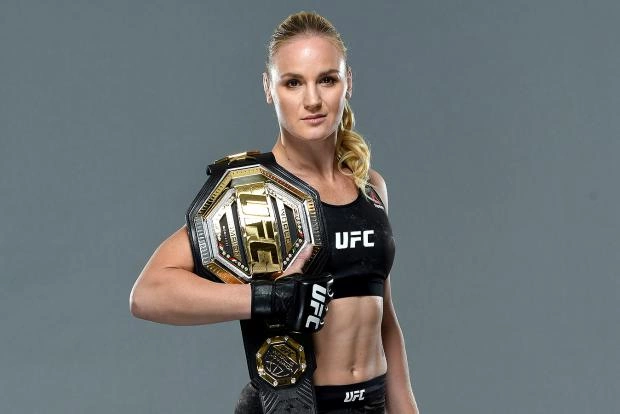 The fight between mixed martial arts legend Valentina Shevchenko and Mexican Alexa Grasso at UFC 285 in March 2923 ended in surprise.
Grasso not only sensationally won, but did it early, catching the legendary opponent on a painful hold in the fourth round, and at the same time took away her belt of the featherweight champion.
Shevchenko called the Mexican more than once for a rematch and demanded the promotion to make a decision.
And now, finally, the league gave the "green light" to the long-awaited confrontation. Shevchenko and Grasso will face each other in a rematch in the main event of UFC Fight Night 227, which will take place in Las Vegas on the night of September 17, 2023.