,
Anthony Joshua and Dillian Whyte signed to fight
It will be a revenge almost a decade later.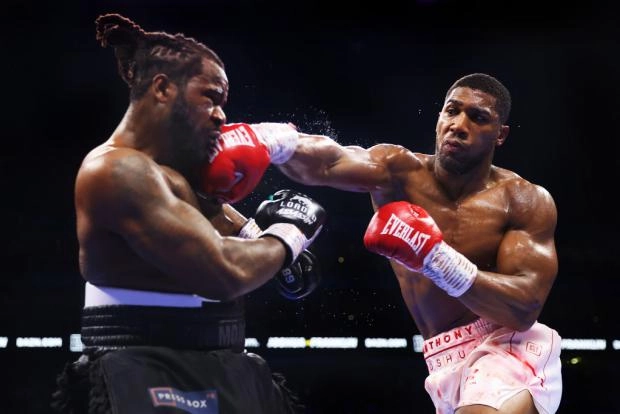 According to British insiders, top heavyweight Dillian Whyte, following his eminent compatriot Anthony Joshua, signed a contract for a fight.
In the near future, the organizers plan to announce the date and venue of the fight. With a greater degree of probability, the fight will take place in the second half of August, the deadline is December.
Most likely, the fight will take place in London, since both fighters are subjects of His Majesty.
It is also reported that Joshua for this fight can earn from fifty to sixty million dollars. White - about a third less.
The first confrontation between the current rivals dates back to 2014, when Joshua knocked out White in the seventh round. Now it's time for revenge.