,
UFC head Dana White announces Khabib Nurmagomedov and Michael Jordan meetin
It is not yet clear whether we are talking about a duel or just a friendly rendezvous.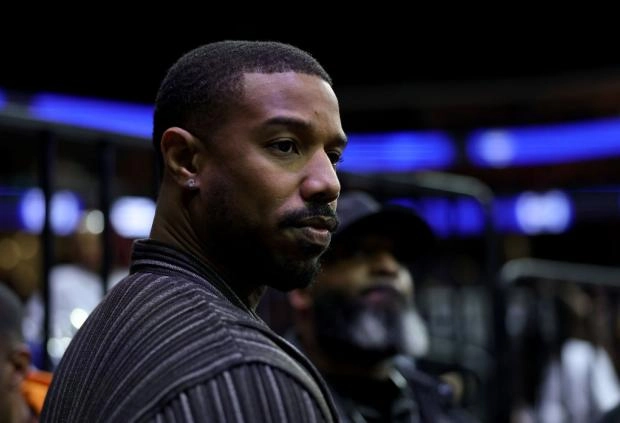 Not so long ago, former UFC lightweight champion Khabib Nurmagomedov spoke in exclamatory tones about NBA legend Michael Jordan, expressing a desire to see him live.
The president of the strongest fighting league in the world, Dana White, immediately decided to take advantage of the situation.
The businessman said that he was ready to personally organize a meeting of two celebrities under the auspices of his promotion.
"I will definitely work on this topic. Two absolute winners from different sports will meet in the UFC, and it will be the height of expectations for everyone, "White said.
True, it remains unclear in what vein the potential meeting will take place - at the set table, in the form of some kind of press conference, or in ... the octagon.