,
Sergey Pavlovich removed Cyril Gan from the first line of the UFC heavyweig
The Russian has officially become the main contender for the title fight.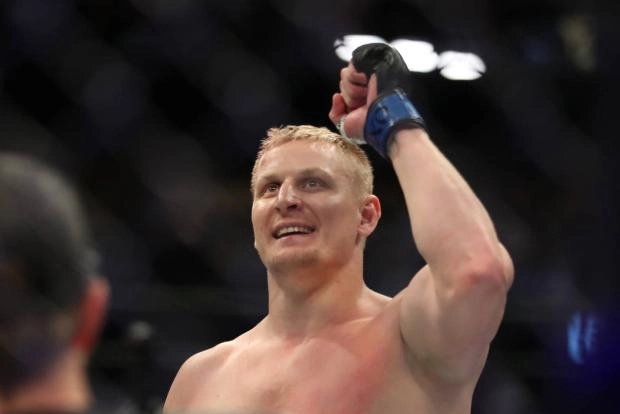 The updated rating of the strongest league in the world brought positive emotions to the fans of the Russian fighter Sergei Pavlovich.
The Russian topped the heavyweight division by swapping places with former No. 1 Cyril Gan.
According to the rules of the promotion, the leader of the weight category is the main contender for the title fight with the champion
Now the championship belt in the heavyweight division is owned by the American Jon Jones, with whom Pavlovich is predicted to meet next.