,
Conor McGregor vows to return to UFC in 2023
The head of the league supports the athlete's desire.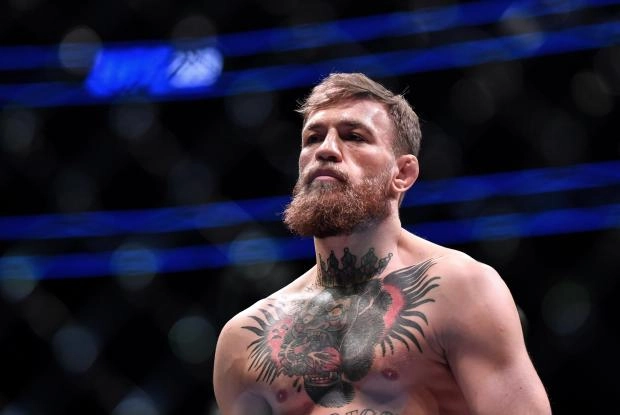 Michael Chandler vs. Conor McGregor's UFC fight, announced for the fall, is in jeopardy due to USADA's taboo.
According to officials, the Irishman never returned to the doping testing pool, so he will not be able to enter the octagon in the next six months.
The day before, promotion president Dana White did not rule out that he could bypass the USADA ban and still hold the promised fight this year.
Next, Conor himself said that he was preparing to return to the UFC this fall, no matter what.
"I will be back in October-November and it is 100% that our fight with Chandler will take place. And it will end badly for Michael. I will torture him for a couple of rounds and finish everything in the third, "the Irish fighter promised.