,
Islam Makhachev challenged the champion of another UFC division
At the same time, the Russian does not want to postpone the meeting in a long box.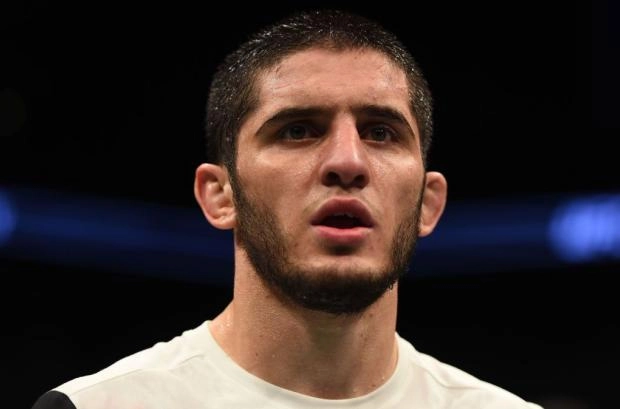 On October 21, Abu Dhabi will host a major tournament under the auspices of the world's strongest fighting league.
The participation of UFC lightweight champion Islam Makhachev in the event was announced in advance.
But it so happened that at the moment the Russian remains without an opponent, although some fighters offered their services.
At the same time, Makhachev himself stated his desire to fight in Abu Dhabi with welterweight titleholder Leon Edwards.
"Abu Dhabi, October 21. Makhachev vs. Edwards. What do you think about it?", - wrote the champion on his social networks.