,
Khamzat Chimaev has been picked up to compete in the UFC
However the athlete is not happy about it for some reason.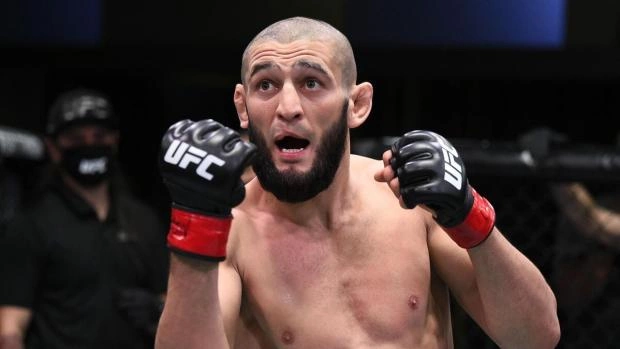 The top welterweight in the world's strongest league, Sweden's Hamzat Chimaev, hasn't stepped into the octagon in almost a year, which he openly blamed on the UFC's inability to find opponents for him.
But as soon as insiders with reference to the management of the promotion revealed the name of his next opponent, Chimaev for some reason became happy.
We're talking about Brazilian Paulo Costa, who recently turned down a fight with Russian Ikram Aliskerov on July 30 at UFC 291 in Salt Lake City.
"You ran here and there, and in the end you ended up with nothing. Why do I need you when I have a better opponent?", - reacted the Swedish fighter to such news.
Nevertheless, information is circulating in the U.S. media that the league is still preparing a fight between Chimaev and Costa for UFC 294 in Abu Dhabi on October 21, 2023.