,
Nate Diaz wants to return to the UFC for a rematch with Conor McGregor
The athlete left the promotion last fall.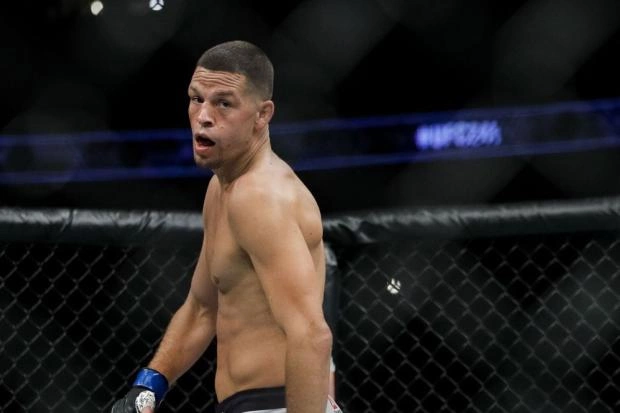 In September 2022, American top lightweight Nate Diaz left the ranks of the strongest league in the world, deciding to take up boxing.
But after almost a year, the fighter, who during this time said a lot of unpleasant things about the league, his former colleagues and the leadership of the promotion, suddenly expressed a desire to return.
Moreover, Diaz admitted that he always respected the head of the UFC Dana White and always considered his league the strongest in the world.
Sweetening the "pill", the fighter admitted that he would like to go back to the cage under the auspices of the promotion when the Irishman Conor McGregor returns there.
"Conor doesn't need to fight everyone who is already in line for him. He will destroy anyone in the first round. He needs to fight me - Nate Diaz, the toughest guy in the world. Once I gave him revenge, now it's his turn to respond in kind, "said the athlete.
Diaz and McGregor met in the Octagon twice in their history in 2016. In the first fight, Diaz won ahead of schedule in the second round, and a few months later Conor won, thanks to a referee's decision.