,
Conor McGregor has named a new timeline for his return to the UFC
You can expect no more fights with famous Irishmen this year.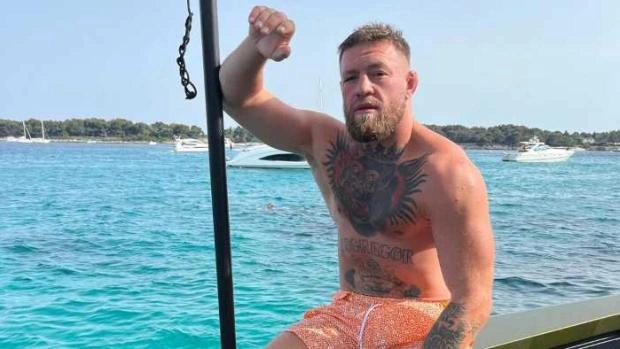 Active rumors, talk and hopes for the return of former UFC champion Conor McGregor to the octagon as early as this year can now subside, and the fan - exhale with... disappointment.
As predicted by many experts, the athlete in 2023 can no longer be expected. Which, in fact, was indicated by USADA, where they referred to the absence of McGregor in the queue for doping tests.
For a while, Conor himself and even the head of the league Dana White supported the fans' interest in the champion's imminent return to the cage. But, apparently, the Irishman is tired of leading his fans around by the nose.
As the athlete's manager Odi Attar explained with reference to McGregor's own words, "Conor and the UFC have agreed on his return under the aegis of the promotion in 2024".