,
Conor McGregor announced the abandonment of his fight with Michael Chandler
The former champion wants to fight the current triumphant champion.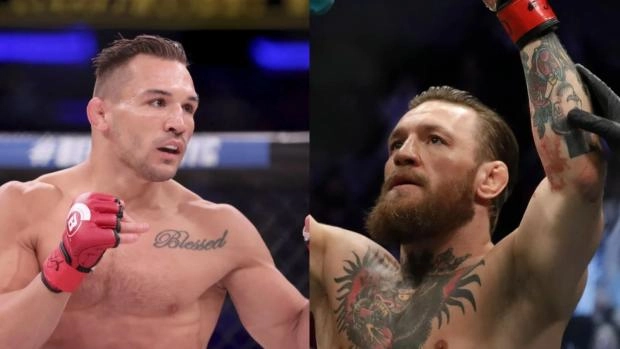 The fight between former UFC champion Conor McGregor and Michael Chandler, announced months ago, has recently been postponed. The Irishman is not yet ready to return to the league.
Now the scheduled bout may not take place at all because of the events that took place on the night of July 30 in Salt Lake City.
In the main event of UFC 291 Justin Gaige unexpectedly knocked out the favorite of the meeting Dustin Puryear. And now Conor plans to shift his focus to the winner by turning down the fight with Chandler.
"Justin, I'm already coming for you. You're about to get my slap on the wrist. Watched your last fight and to hell with Chandler. I want to fight you. If you agree, demand it from the UFC," Conor wrote on his social media.