,
Crawford knocked out Spence in an absolute world boxing title fight
Both opponents approached the decisive bout with zero lost fights.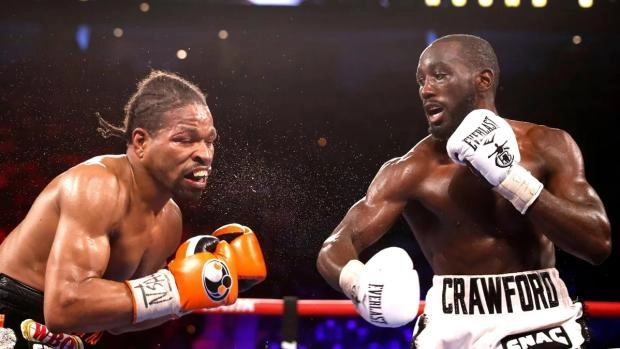 On the night of July 30 in Las Vegas, a fight for the title of absolute world champion in the welterweight division took place.
Both contenders approached the decisive fight undefeated. On the account of Terence Crawford was thirty-nine victorious fights, Errol Spence had a career of twenty-eight successful meetings.
Even experienced experts were not easy to give a prediction on the outcome of this fight, so it was assumed that it would last the whole distance.
But in the end, Crawford did not bring the matter to the referee's decision, and sent his opponent to a knockout in the ninth round. Now he is the new absolute champion of the division.