,
American figure skater Alexandra Paul dies in car crash
Her son, who was also in the car, miraculously survived.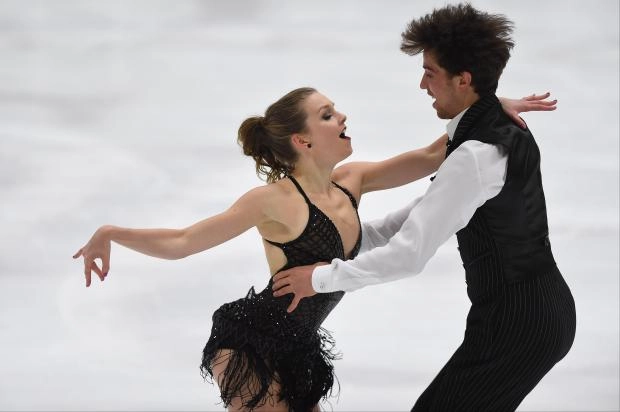 American ice dancer Alexandra Paul died in a car accident.
She was reportedly in one of seven vehicles that were rammed by a truck on August 22.
Also in the car was her 10-month-old son Charlie, who survived.
The figure skater competed at the Sochi Olympics with Mitchell Islam. The couple took 18th place in the tournament.