,
No longer on the lists: Cristiano Ronaldo not included in Ballon d'Or nomin
Ronaldo's main rival Lionel Messi is on the list of contenders.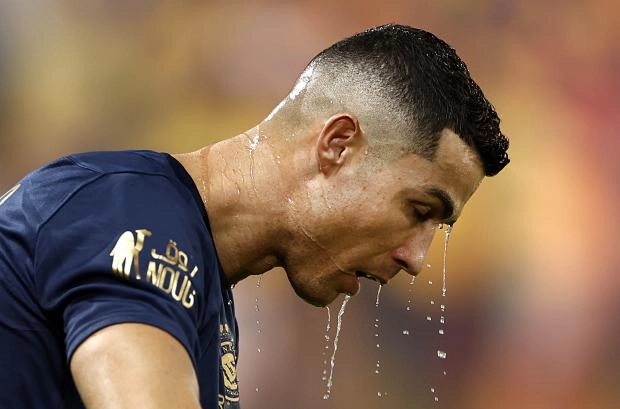 For the first time in 19 years, Cristiano Ronaldo is not on the Ballon d'Or shortlist when his main rival is in the nominations. What it is. The end of an era of the Portuguese soccer player? - However, that question remains open.
This season, Cristiano Ronaldo seems to began losing ground, starting with his scandalous departure from MJ and the loss in the quarterfinals at the World Cup. And even the move to Al Nasr has not turned the tide of failure this year, the Portuguese continues to score a lot, but only the big wins are gone.
For the first time the Portuguese claimed the world award in soccer for personal achievements back in 2004, but then Ronaldo lost it to Andriy Shevchenko and took 12th place. But in 2007, Ronaldo had already moved up to second place, while Messi was third, and it was from that moment that the rivalry between the Portuguese athlete and the Argentine began. However, Ronaldo had previously told the media that the confrontation with Messi was already over.
This year's contenders for the Ballon d'Or include Lionel Messi, who realized his dream of winning the World Cup, Bernardo Silva, Ipkay Gundogan and Kevin De Bruyne.