,
Alena Kostornaya: A great partner, and I do "butterflies" over and over aga
The figure skater said that pair skating is the hardest for her.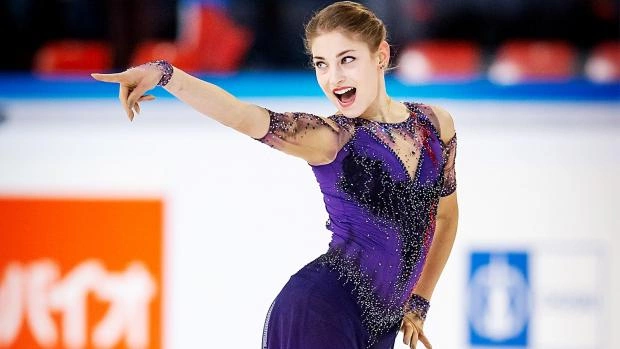 Alena Kostornaya shared why the loads in pair skating are more difficult for her. She noted that they were different from what she was used to at Eteri Tutberidze's Khrustalny.
"The problem was that the new loads turned out to be fundamentally different - not 25 billion jumps and skates, but work that I was completely unaccustomed to. Before each warm-up on the ice we did general physical training, after the ice there was also general physical training. Accordingly, in the gym we worked four times a day," she said.
The figure skater also remembered that the coach of the Russian national team, Elana Tchaikovskaya, came to one of their training sessions.
"She once came to our training, and after the gym I couldn't put together jumps at all. Everything seems to be there, my partner is great, but I do butterflies over and over again. I don't even know what Tchaikovskaya thought of me then." , Kostornaya recalled.