,
Alena Kostornaya: In pair skating I had a chance to pull myself out of a st
The figure skater changed direction at the beginning of 2023.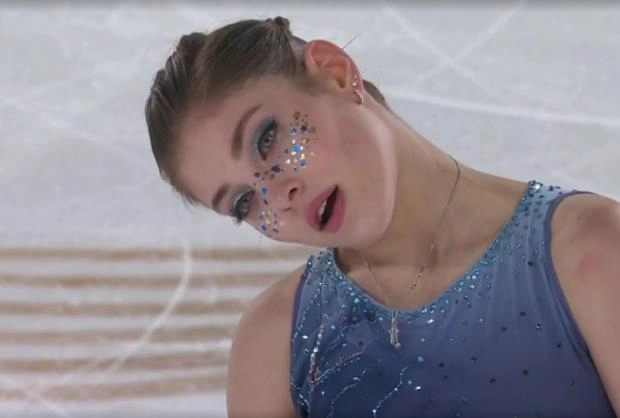 Alena Kostornaya told what prompted her to switch from singles to pairs skating.

The figure skater noted that the reason was largely a knee injury, due to which she could no longer perform complex elements necessary in single skating.

"In pairs skating, I had some chances to somehow pull myself out of a state of helplessness. In singles, even having healed my leg, I would hardly have been able to collect competitive content for the free program, and not such that I would be in the twenties with him." thirtieth place," she said.

The figure skater skates together with Georgy Kunitsa, whom she married in August. On September 16 and 17 they will take part in test skates.