,
Alexandra Stepanova shared the secret of quick recovery after childbirth
The main advice from the figure skater is not to eat and train.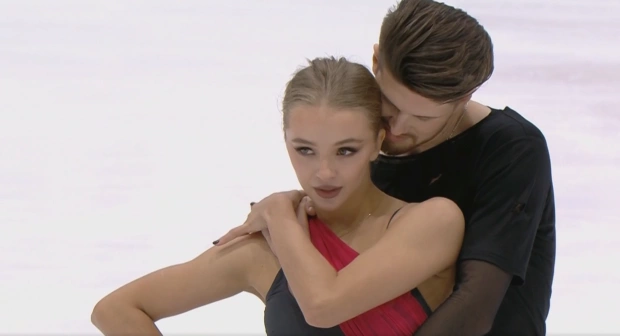 At the figure skating test skating, Alexandra Stepanova shared with the presenters how quickly she got into shape after the birth of her daughter.
"The main secret is not to eat, and when you start training, you have to force yourself to eat," admitted Alexandra Stepanova.
Let us remind you that two-time champions Stepanova and Bukin showed their new rhythm dance to the hits Don't Worry Be Happy and U Can't Touch This.