,
Kostomarov admitted that he had to betray a person for the sake of his care
"Figure skating is a cruel sport. You have to betray people," said the 2006 Olympic champion.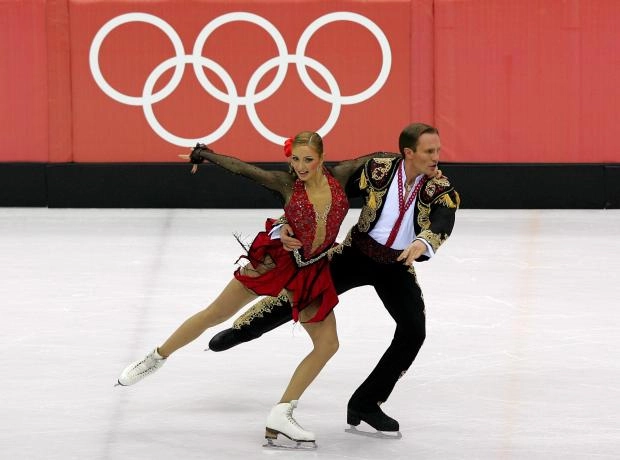 2006 Olympic champion Roman Kostomarov shared in a program on the NTV channel "Secret for a Million" the story of how he decided to pair up with Tatyana Navka, leaving Ekaterina Davydova, with whom they performed from 1987 to the end of 1997.
Roman Kostomarov admitted that for a long time he did not agree to partner with the then famous figure skater Tatyana Navka. But I decided to take this step for the sake of my career.
"We have a tough sport, ice dancing, figure skating. We have to betray people. We haven't communicated with Katya since '98 until the 2005 World Championships," said the 2006 Olympic champion.