,
Lady in red: Kamila Valieva presented a new short program for the 2023-24 s
Russian figure skater Kamila Valieva presented a mature short program.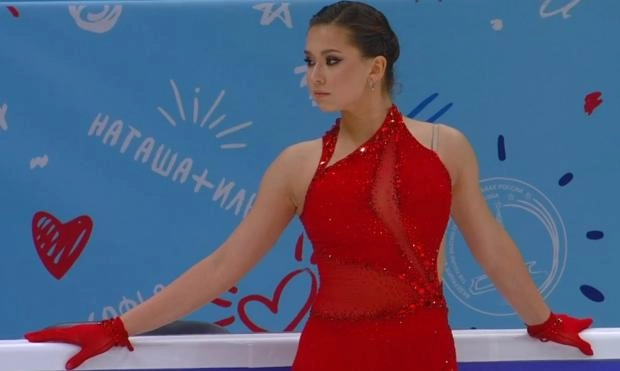 At the test skates, figure skater Kamila Valieva presented her mature short program, which was set to the song "I see red" by the group Everybody Loves an Outlaw.
After the show, Kamila Valieva shared her plans for this season - "to work, skate and delight the audience," and also noted that she wanted a new and unusual program - and this was achieved.
"Only superstars skate like this, and they skate like this only for our super coaches. ... Her new short program, where she is completely different, mature, beautiful, wonderful Kamila Valieva," noted the host of the test skates, Maxim Trankov.
Let us remind you that on September 16 and 17, figure skater Valieva takes part in the test skates of the Russian national team, but on September 26-29, hearings will be held in Lausanne on the case of violation of anti-doping rules at the 2022 Olympic Games.