,
Tarasova announced the separation of Trusova and Kondratyuk
Tatyana Tarasova told reporters that Trusova and Kondratyuk are no longer romantically involved.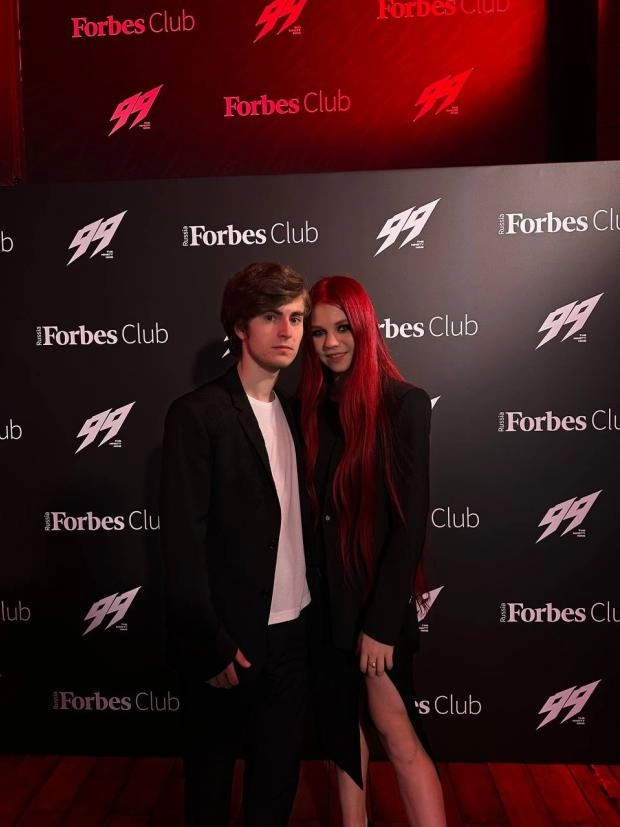 Honored figure skating coach of the USSR Tatyana Tarasova confirmed a number of rumors and speculations around figure skater Alexandra Trusova, namely, about the end of the romantic relationship between the "Russian Rocket" and Mark Kondratyuk.
Commenting on the question of a possible imminent end to her career, Tatyana Tarasova revealed that the couple Alexandra and Mark are no longer there: "So, their romance has already ended. As far as I know, they are no longer in a relationship. She just doesn't train, because something's already happened." Then I decided for myself, apparently, that I would not perform."
Let us remind you that the romantic relationships of the skaters began after the 2022 Olympic Games, and the skaters themselves did not report their end.