,
Valieva spoke about health problems
The Russian figure skater told reporters that in August she was diagnosed with a retinal tear.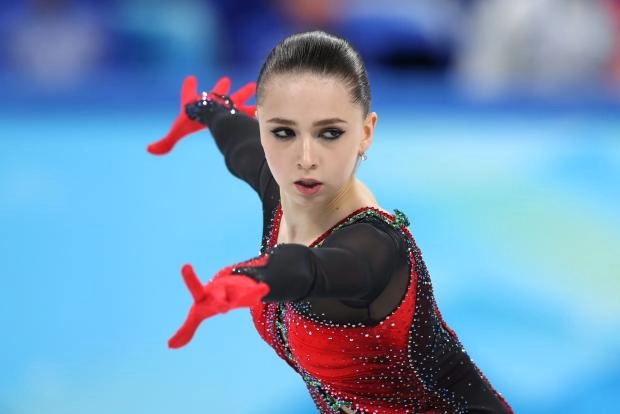 Olympic champion Kamila Valieva admitted to reporters that she began to train fully only 10 days ago, as she had to undergo laser correction due to a retinal tear, which was diagnosed during a routine medical examination.
"I had to do laser correction. I skated for two weeks without spinning. I started training fully only 10 days ago," the figure skater told reporters.
Let us remind you that on September 16 and 17, figure skater Valieva takes part in the test skates of the Russian national team, but on September 26-29, hearings will be held in Lausanne on the case of violation of anti-doping rules at the 2022 Olympic Games.