,
Elizaveta Tuktamysheva: I'm still looking for motivation
The figure skater is not entirely sure that she will compete in the new season.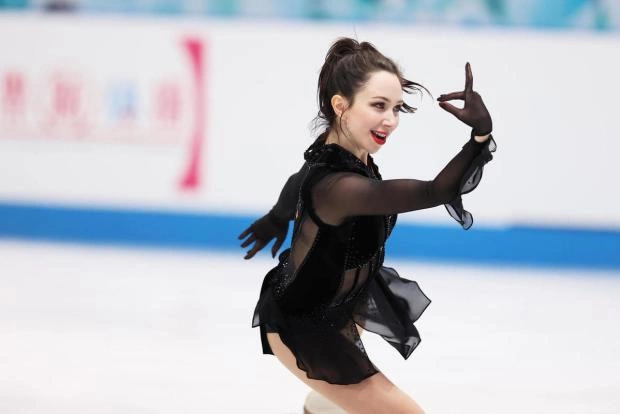 Elizaveta Tuktamysheva commented on her participation in the new season of figure skating.
"I'm still looking for motivation. I can't say why it disappeared. But I'm glad to be here, I'm glad that I showed the program well. Are there any doubts about participating in the season? We'll see, I don't know yet. I don't want you cheat," she said.
However, the skater noted that she could take part in the Russian Grand Prix stages in Krasnoyarsk and Moscow.