,
Elizaveta Tuktamysheva has decided whether she will participate in the figu
Previously, the skater doubted that she would compete.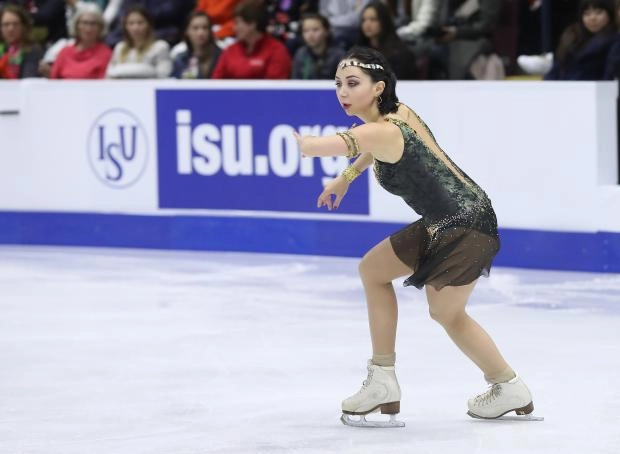 Elizaveta Tuktamysheva confirmed that she will take part in the 2023/2024 season.
"I'm entering the season. Now I'll skate the show, and I'll have almost a month to get in shape, that's quite a lot of time for me," she said.
The figure skater also noted that she plans to compete in two stages of the Russian Grand Prix - in Krasnoyarsk and Moscow.